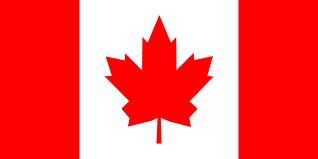 Canada
Representative: Dr. Jeffrey P. Ludemann
From:
Department of Otorhinolaryngology
BC Children's Hospital
4480 Oak Street
Vancouver, BC, V6H 3V4, Canada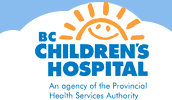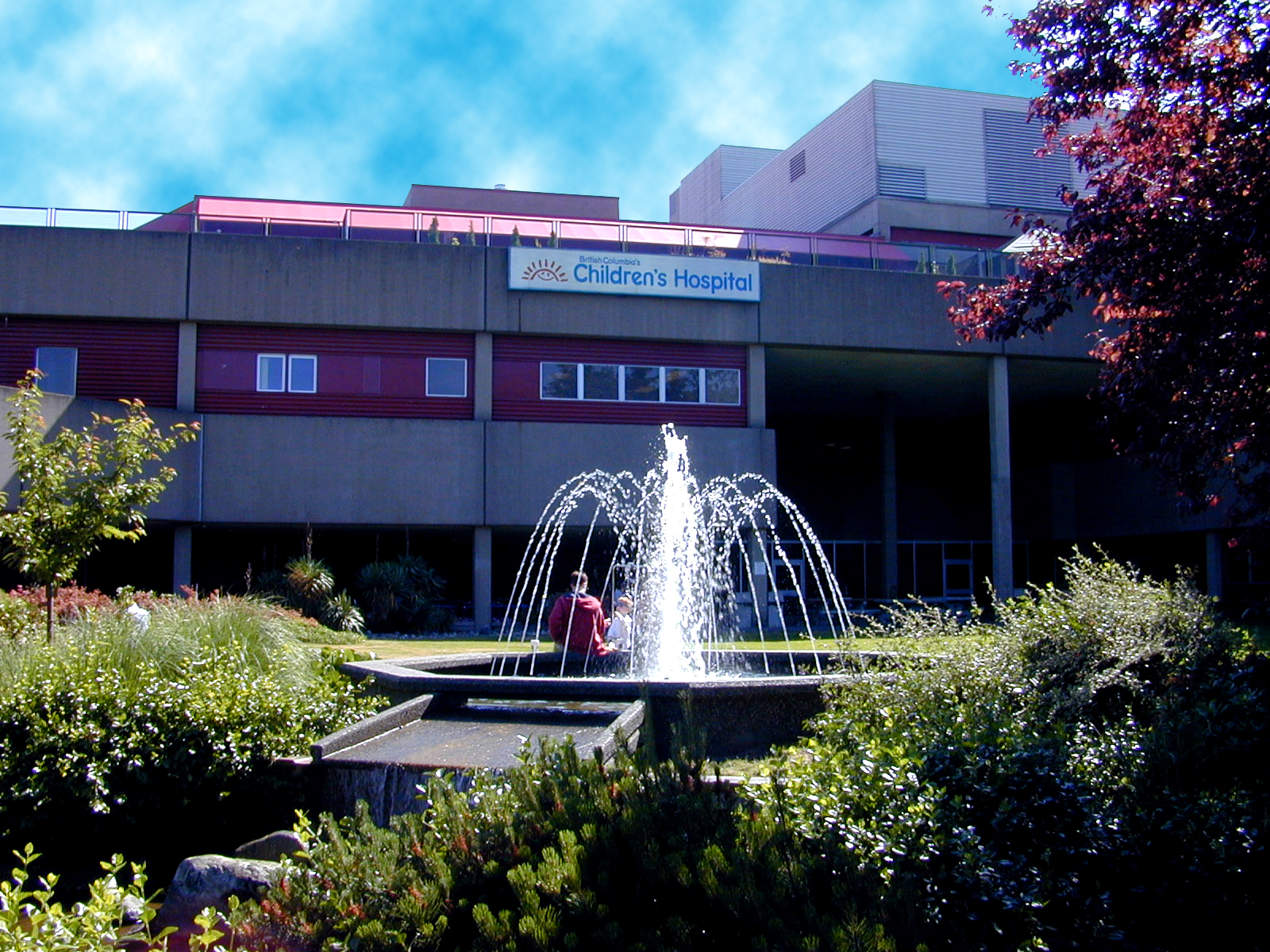 Activities
Don't Choke website: A BC Children's Hospital/UBC Initiative
Although the majority of choking occurs in the very young and the very old, no one is totally immune, not even healthy young adults.
Swallowing is a complex action, that most of us take for granted. A sudden gasp, and a foreign body can be inhaled.
Visit the webpage to know more about airway obstruction in children and choking prevention.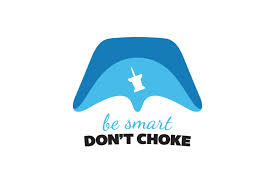 Educating the parents of tomorrow, today.